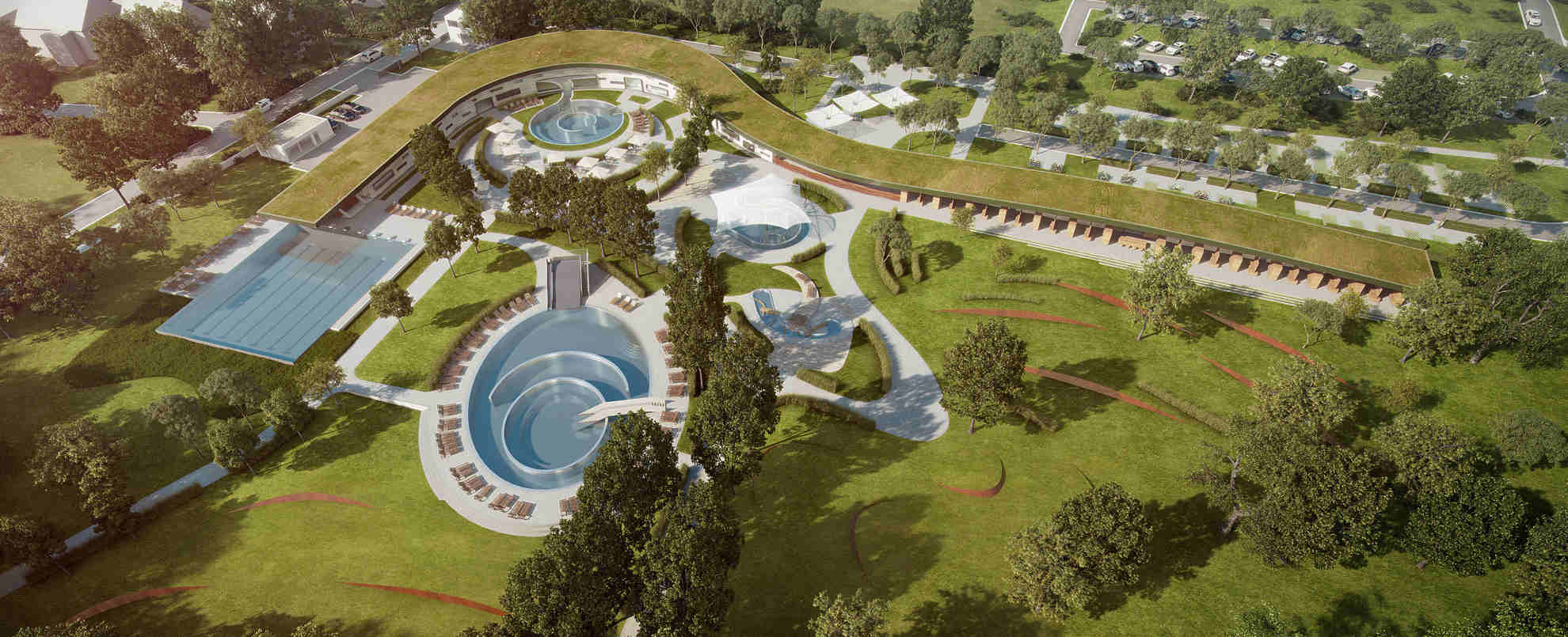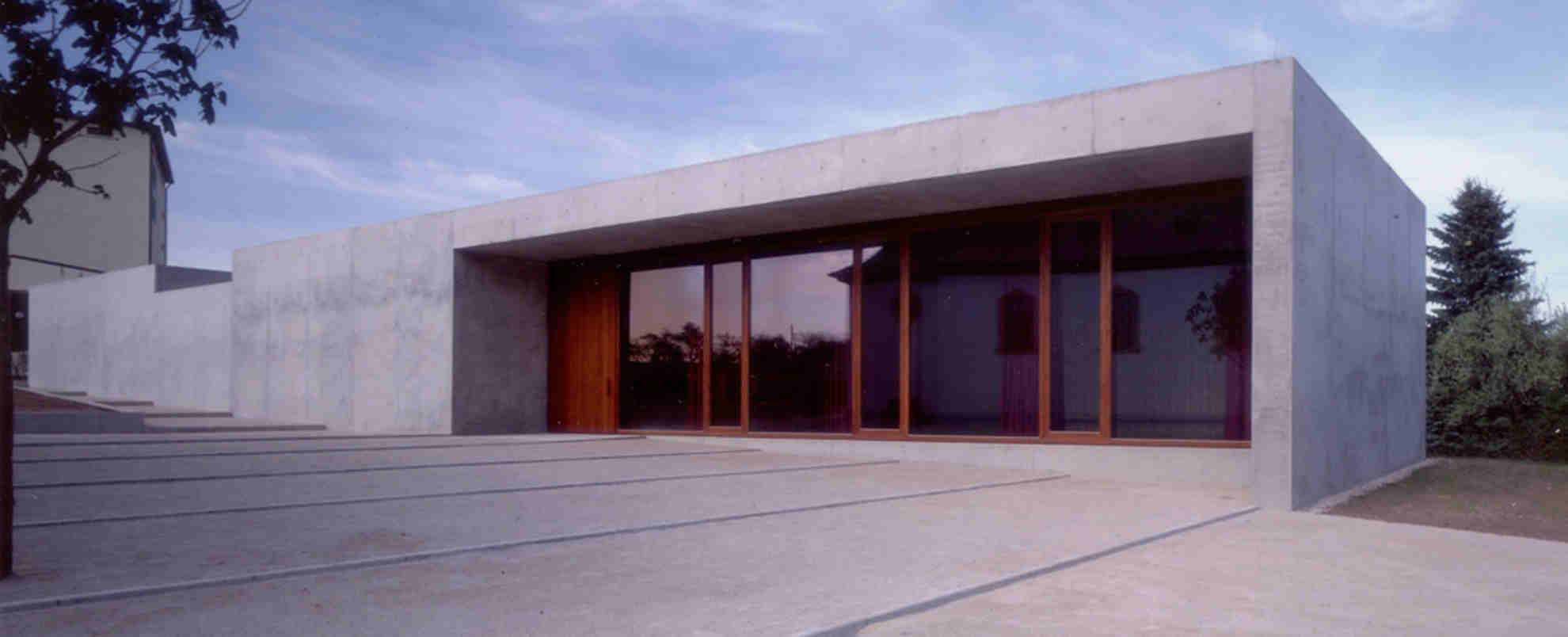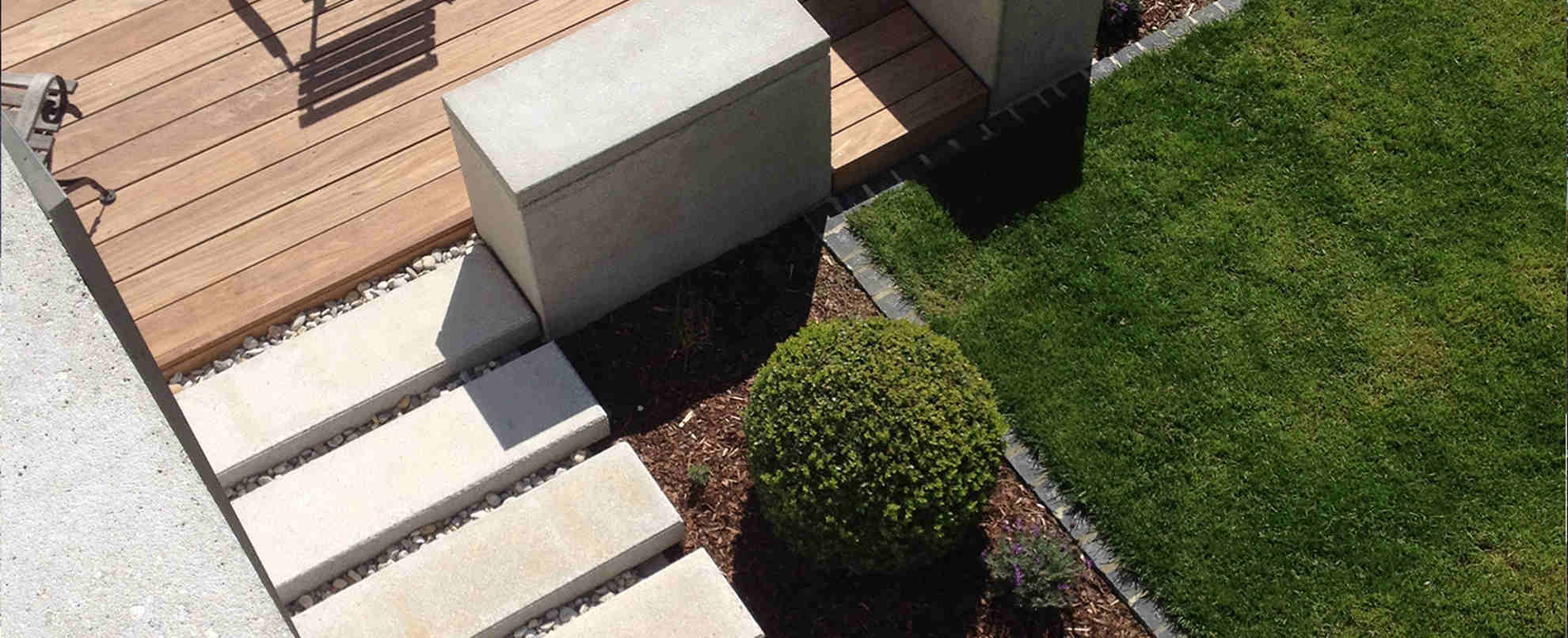 Introduction
Herman Salm has over thirty years of experience in the landscape architectural profession and has implemented projects on nearly all continents.
Educated at the University of Canberra, Australia, and based in Munich since 1986, he is a registered landscape architect and town planner, (BayAK).
Having been the managing director and CEO for international projects, and affiliated over 17 years with one of the most prominent landscape practices in Germany, Herman has personally overseen the completion of numerous projects that have varied in scale and complexity.
The practice has a worldwide network of collaborating architects, specialty consultants and well established clients.  The cultural diversity of projects, locations, clients, staff and collaborating consultants, as well as the implementation of all projects, has always been exciting and inspiring.
Landscape architecture and design has acquired a more important status due to the ever increasing awareness for the environment, demand for improved living standards, improved educational standard and access to new media technologies.
The open european market has a very mobile work force and through the use of new communication technologies allow the practice to  react at short notice to new demands, with qualified staff and when required, inter-nationally, with an established global network of landscape design colleagues and consultants.
We strive to collaborate as part of a team, to create a unique solution, tailored for our clients......
Jing Gu
Landscape Architect and Masters Student
Cornelia Meier
Hortoculturalist, Gardener and Landscape Architect Student
Matteo Martelli
Architect